capturing INTIMATE & ADVENTUROUS LOVE STORIES FOR all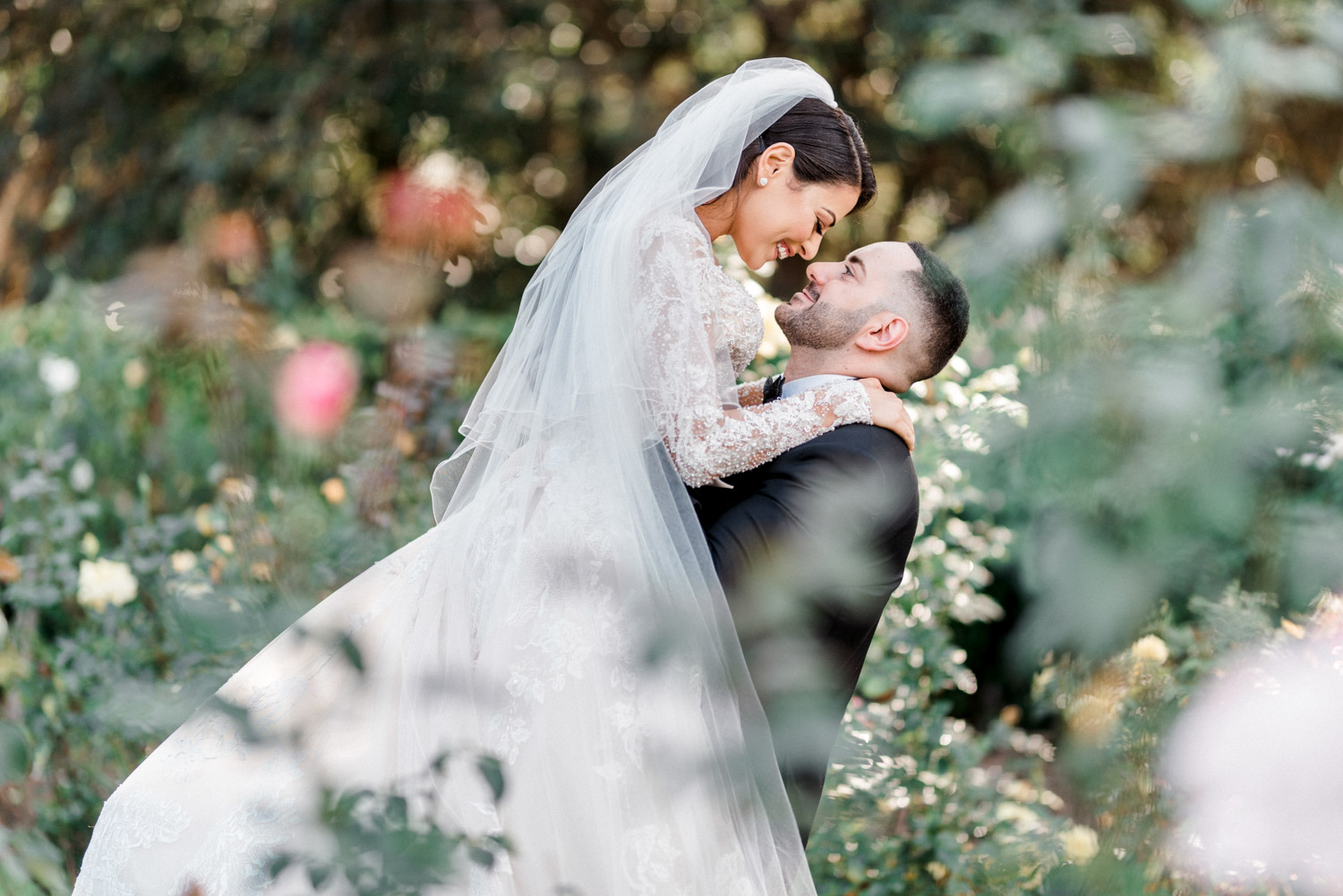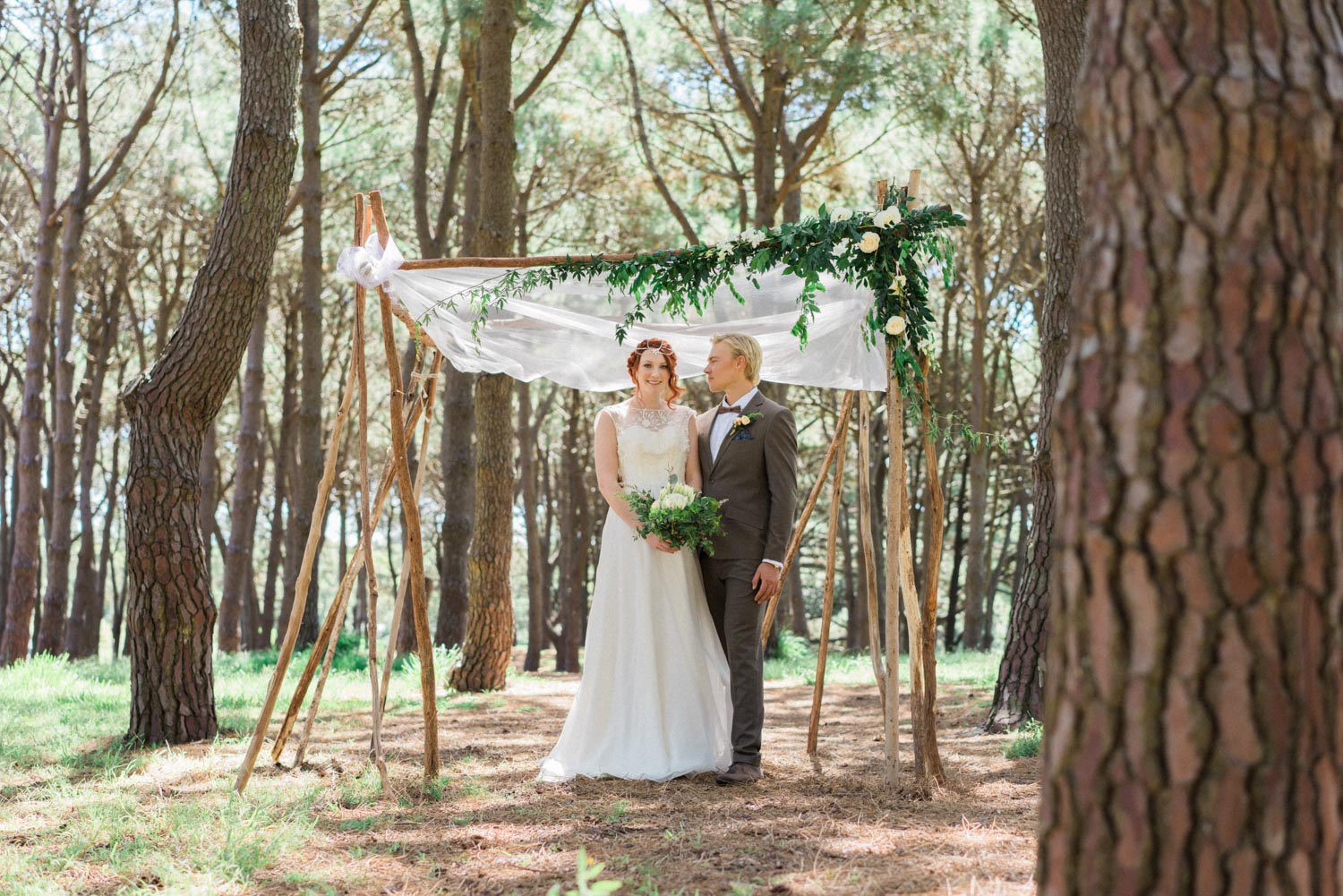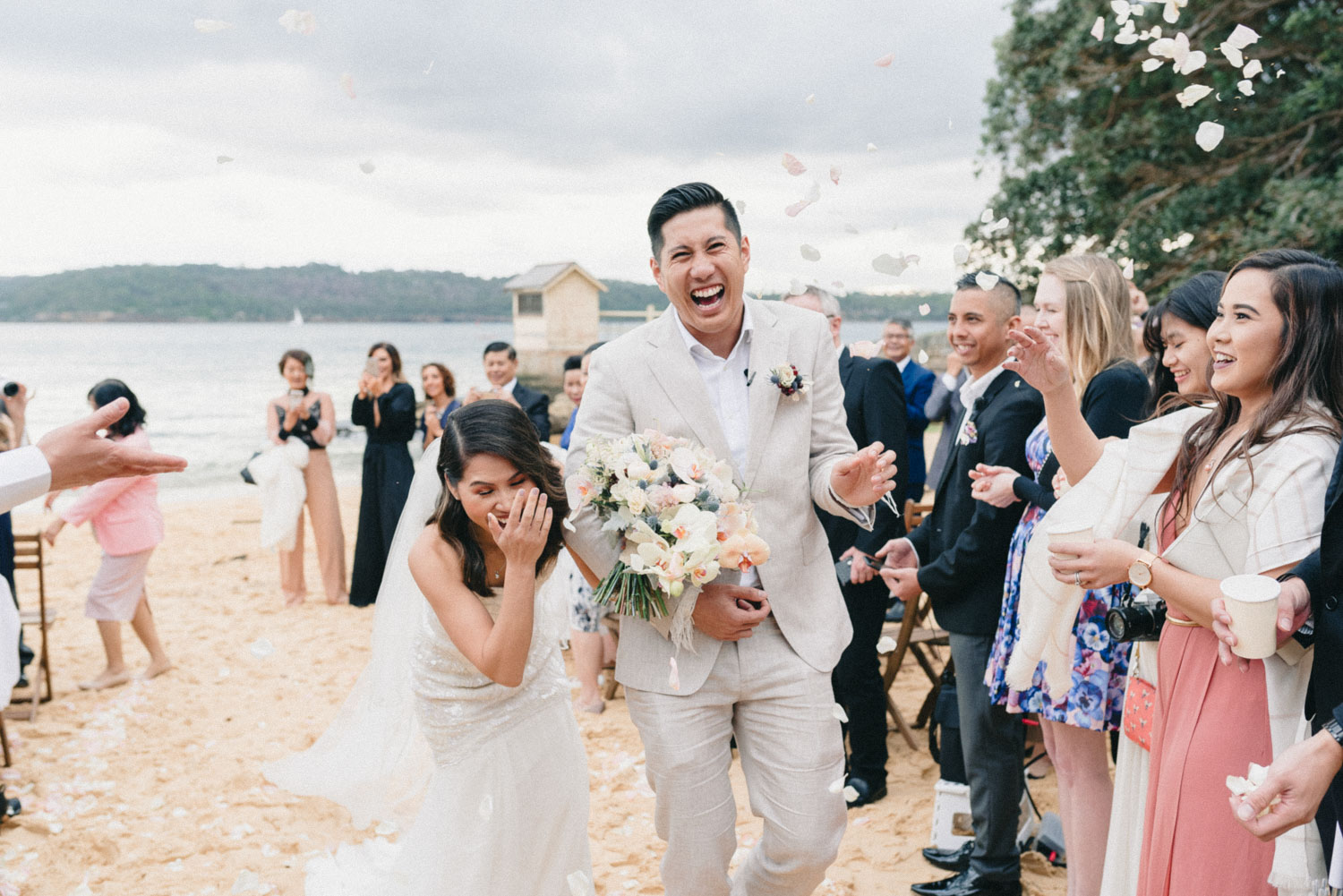 Amy Nelson-Blain exclusively shoots intimate weddings and elopements and believes in couples celebrating their love story true to their individuality and soul.
Bookings Available
2018
— and —
2019
Wedding Photography based in Sydney, Australia
Sydney City, Southern Highlands, Blue Mountains, Hunter Valley, Byron Bay...
Anywhere and everywhere there is love.